Forms are easy to create and use in WordPress. Whether it is a contact form or a signup form, you can create them easily with the help of WordPress plugins.
If you are not interested in adding more plugins, Google Forms is a great alternative to insert any kind of form on your website. It is free and contains dozens of templates that you can use for contact us pages, subscriptions, online surveys, and others. Read How to Create a Contact Form on Your Website Without Using Any Plugin.
Do you know what's the main drawback of WordPress form builders and plugins?
They follow traditional ways of handling customers and collecting their details. When a user opens your page, a predefined form displays in front of the screen and makes them fill in the blanks. They need to enter the same details, in the same way, and in almost every website.
And the result will be,
Form abandonment. People will leave your page unless they are very keen to connect with you. As you know, such abandonment may affect your new sales opportunities and profit.
A conversational form is a proven method to avoid form abandonments in your website. It will give a unique experience to your visitors and treat them personally. Being interactive and friendly, these forms will improve your form conversions and user engagements.
Why WPForms?
WPForms is a powerful form builder plugin for WordPress. It is a perfect tool to create contact, billing, user registration forms, surveys, and others. It is easy to use and comes with a drag and drop builder to design forms as you like. The forms are responsive, mobile-friendly, and highly secured.
You can enable conversational mode in WPForms easily. Users will become more comfortable and get personal chat-like experience in your forms with the new feature.
Today we'll tell you how to create conversational forms in WordPress quickly.
Creating Conversational Forms in WordPress
1. Install and activate the WPForms plugin on your WordPress website first.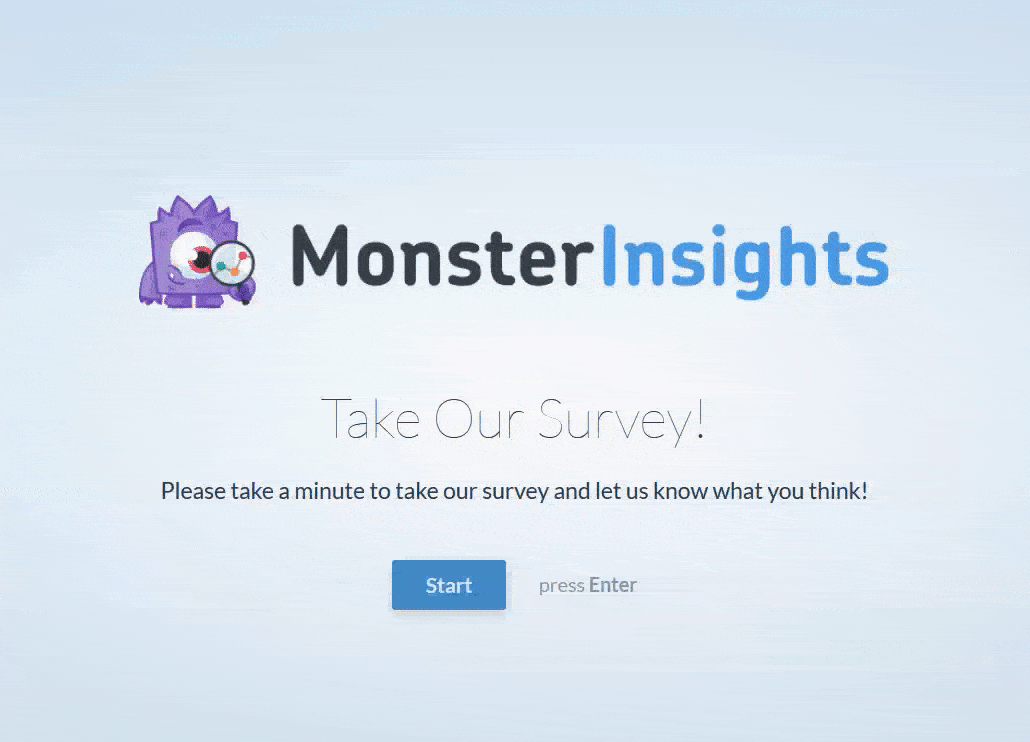 2. Create a new form or edit an existing form on which you want to enable the conversational mode. Open Form builder and go to settings > Conversational Forms.
Select 'Enable Conversational Form Mode' option.
Enter your title and message for the conversational form. It will appear on the top of your form page with a start button. Users can either click the button or hit the enter key to fill up the form.
Type your desired permalink for the form as next.
Upload your logo.
Choose a color scheme for your page background, texts, and buttons.
WPForms' Conversational Forms will have a progress bar on the bottom. It will tell the users how many fields they have completed and how many remains.
They have two types- Percentage or Proportion. Choose your progress bar type and save.
That's it.
Conversational Forms can be used in all types of forms including signup, lead generation, surveys, and so on to improve user engagements and sales.
Click this offer link to buy WPForms with up to 50% off in subscription plans and boost your business